Services offered at the mountaintop
The Mountaintop offers a multitude of multimedia services. This page gives you a brief description of the creative services that we offer.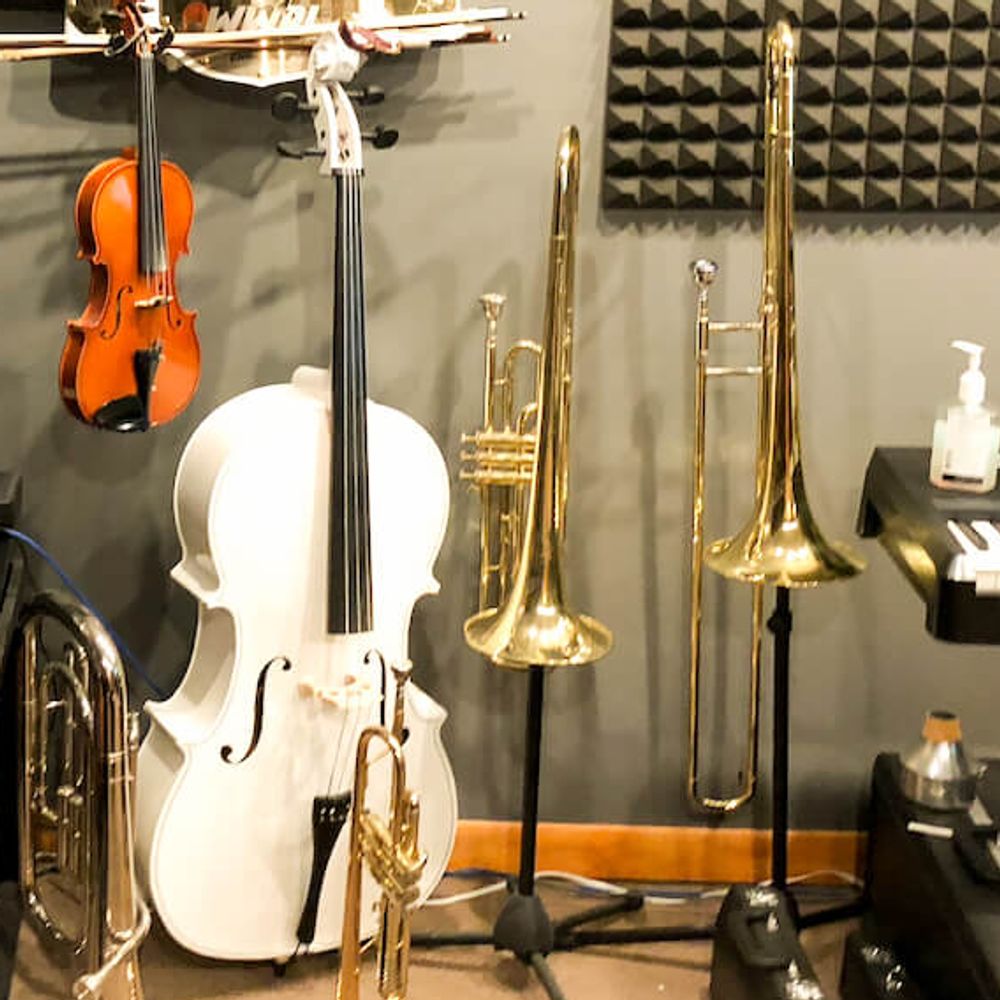 Music Production
For Recording Film and Video Games
Music production for music, film and tv, video games, advertising and special occasions.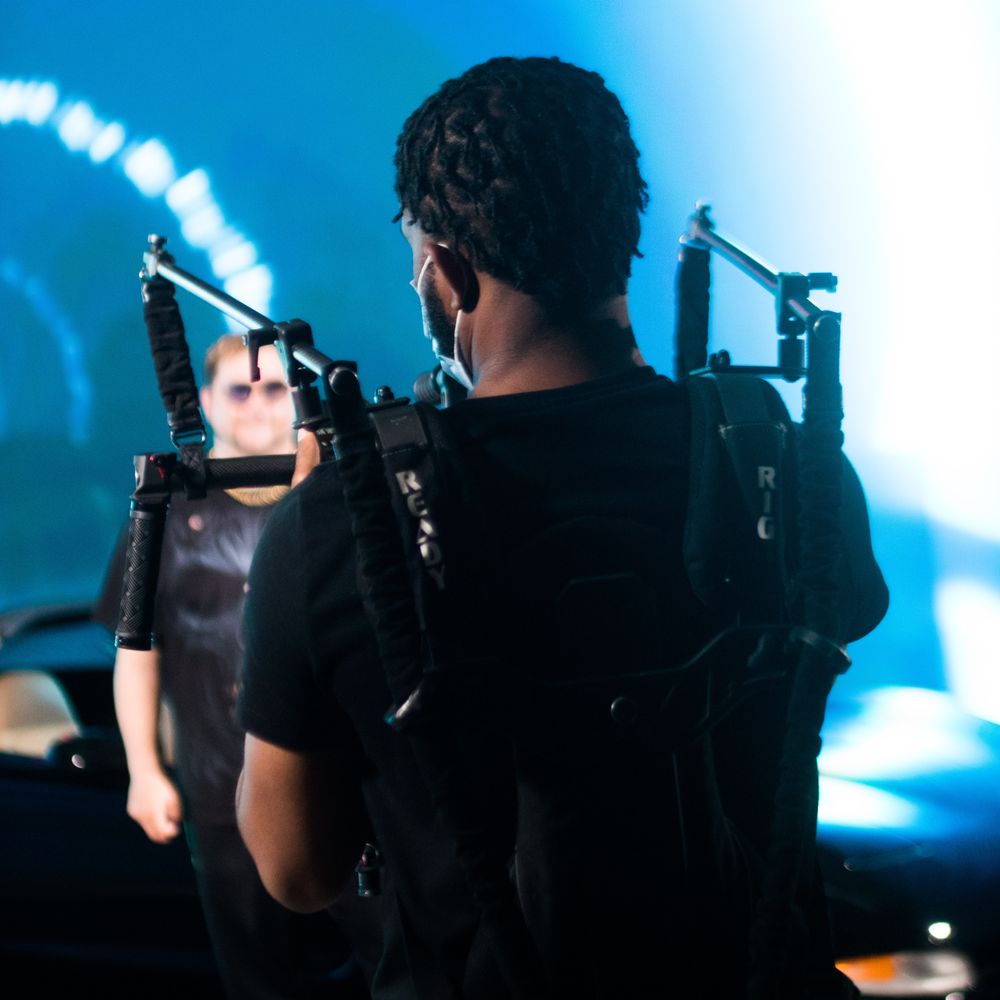 Video Production
Music Videos, Marketing, Special Event Filming
From Hollywood to Hadley we have you covered.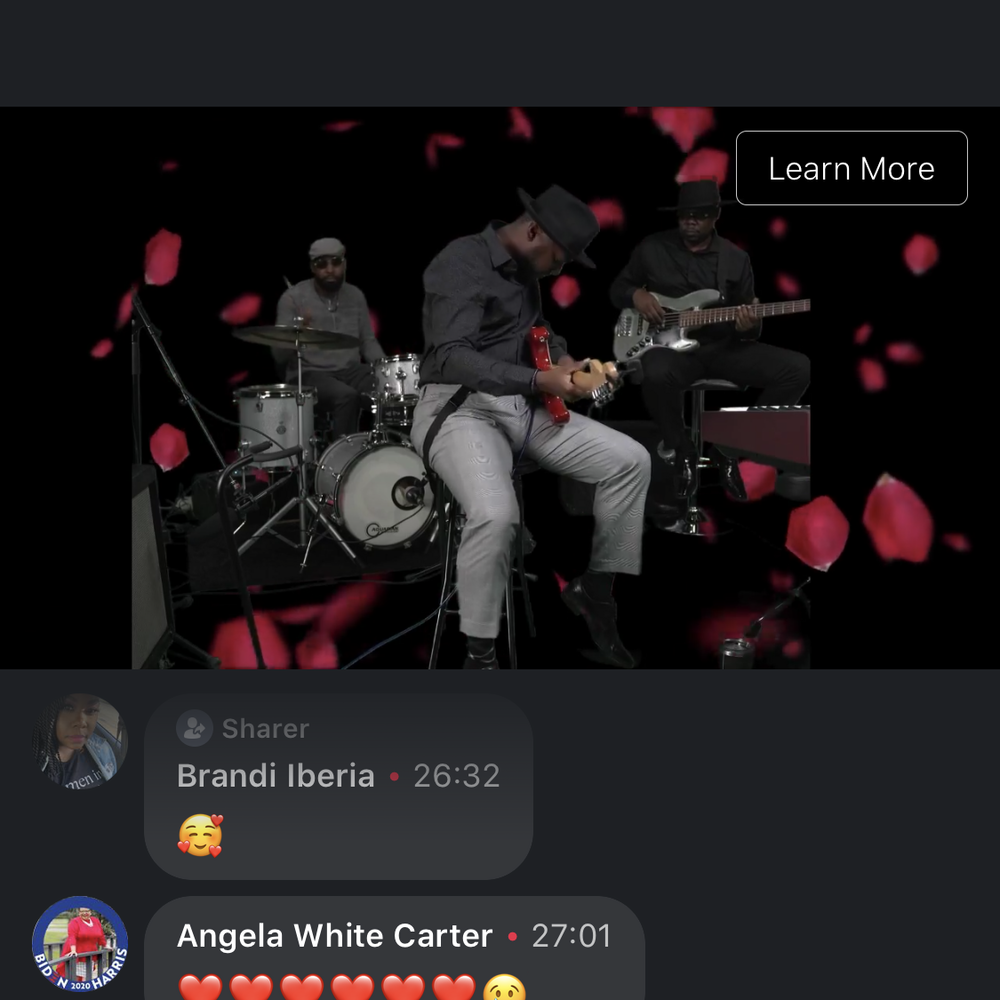 Live Event Streaming
concerts and special events
take your event live to multiple platform and interact with your viewers real-time.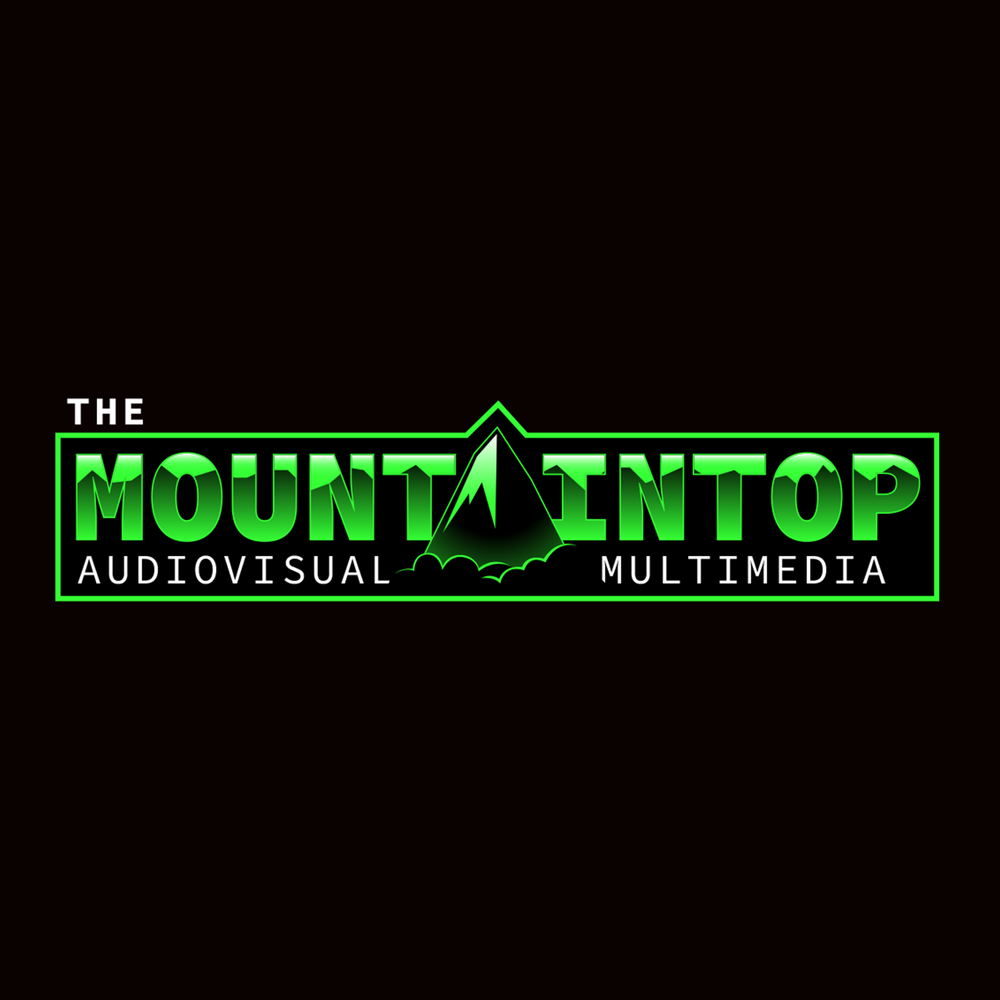 Web design
for music and marketing
Website design just like the one you're on. We built this in days just like we can build yours.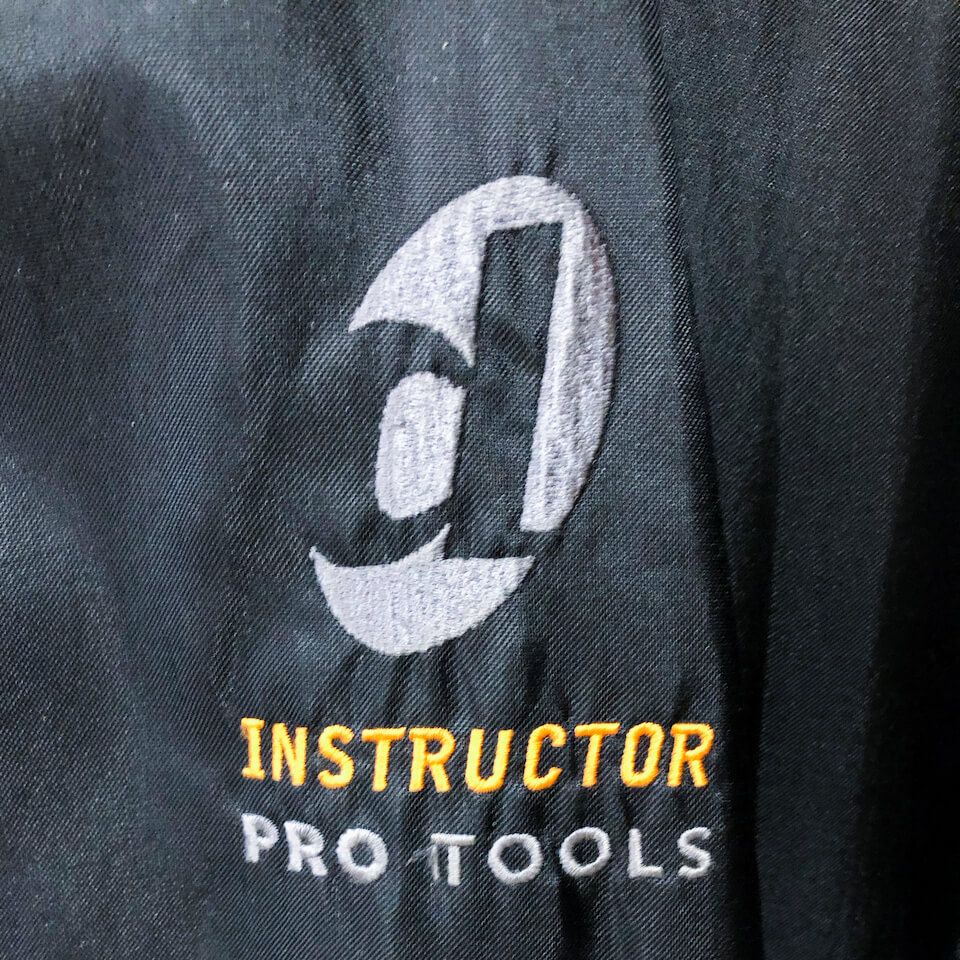 Recording lessons
Avid certified pro tools instructor
We have years of experience teaching recording on a collegiate level.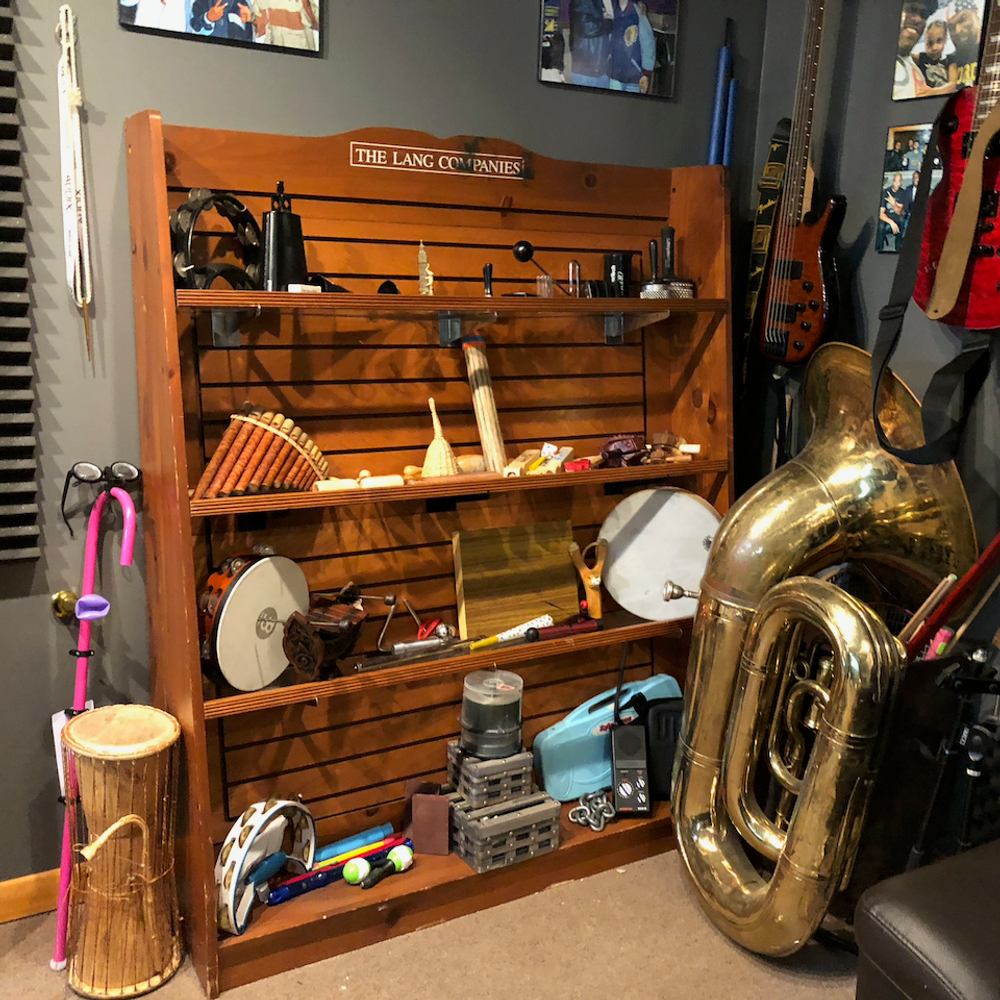 Sound Design
film and video games
We provide world class sound design for film, video games and live events.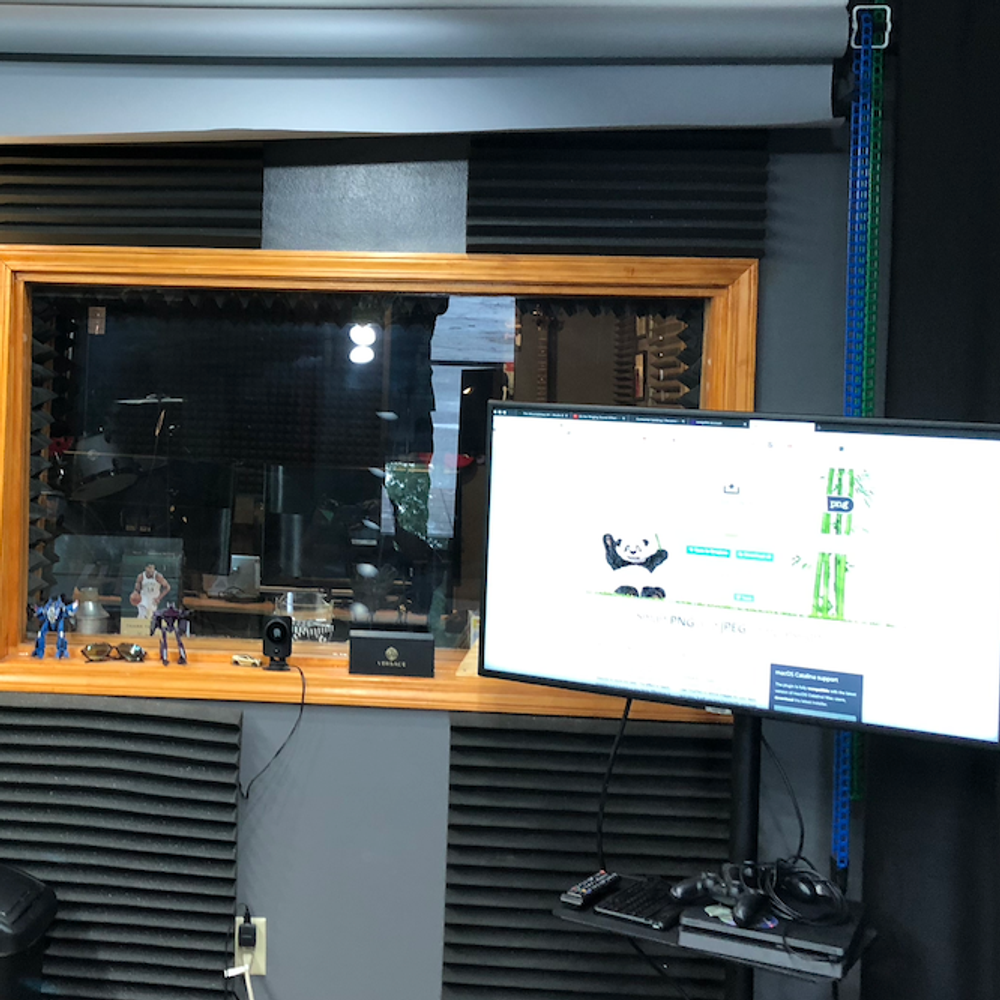 Audio For Video Post
adr, fx editing, foley, Mixing
We offer full-service audio services for video post-production.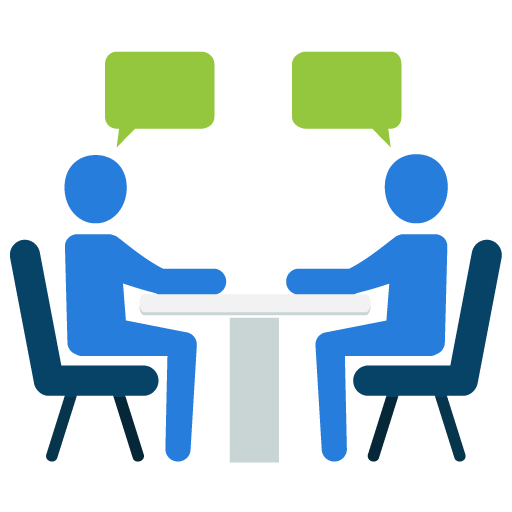 Consultations
Solutions for entertainment business
We have worked in rap music, marketing, education, film and tv, artist management and just about anything else you can consider on the technical side of audio for entertainment.