Welcome to the mountaintop a/v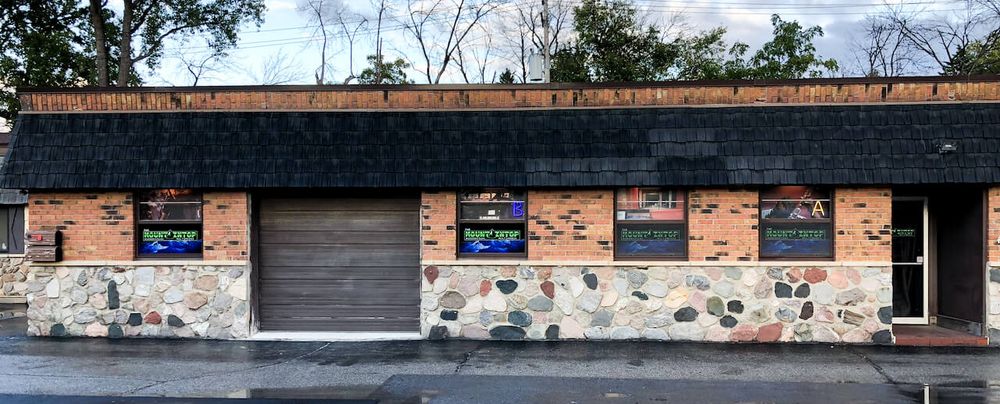 Welcome to The Mountaintop A/V located in Glendale, Wisconsin. We are committed to offering our clients a luxury audio visual creative environment for recording and filming. Studio A is our audio recording studio and Studio B is our video production studio. We also offer the following creative media services: 
We have had great careers in the entertainment business. At this point in our careers we have sat down on top of a mountain and help people who are on their path. When you step onto The Mountaintop you have stepped into a nationally recognized recording facility with world class credentials and experience. This is a place for people who are prepared to live their lives in the entertainment business. It's called "The Mountaintop, not "The Starting Point."
The services that we provide are full-service and stress free. We offer craft services, natural spring water and smudge white sage or palo santo on a daily basis. We rely upon great energy and vibrations to guide our work ethic and our creative endeavors. We reserve the right to decline work from people that disrupt the balance of our facility. 
We are 100% committed to the success of our clients. We maintain a significant amount of availability for the clients that we currently serve. We currently are not accepting new recording clients. We have a waiting list for new clients and encourage you to sign up for it if you are seeking our music recording services. If you are adamant about recording with us and would like to make it happen no matter what, we have a rate for you. Read the Studio A page for more information on recording, mixing and mastering. If you're seeking production work for services other than music recording services give us a call and hopefully we can work together.
Time is our commodity,  we value both yours and ours equally. For this reason we have a 20 minute cap on all exploratory business meetings. It is our experience that meetings longer than that become either planning sessions or consultations. Anyone seeking to have an extended conversation should do so under the terms of a consultation which is explained on our services page. Thanks!
We are excited to announce our 2021 upgrades for Studio B. Check out this Demo of our brand new lights!